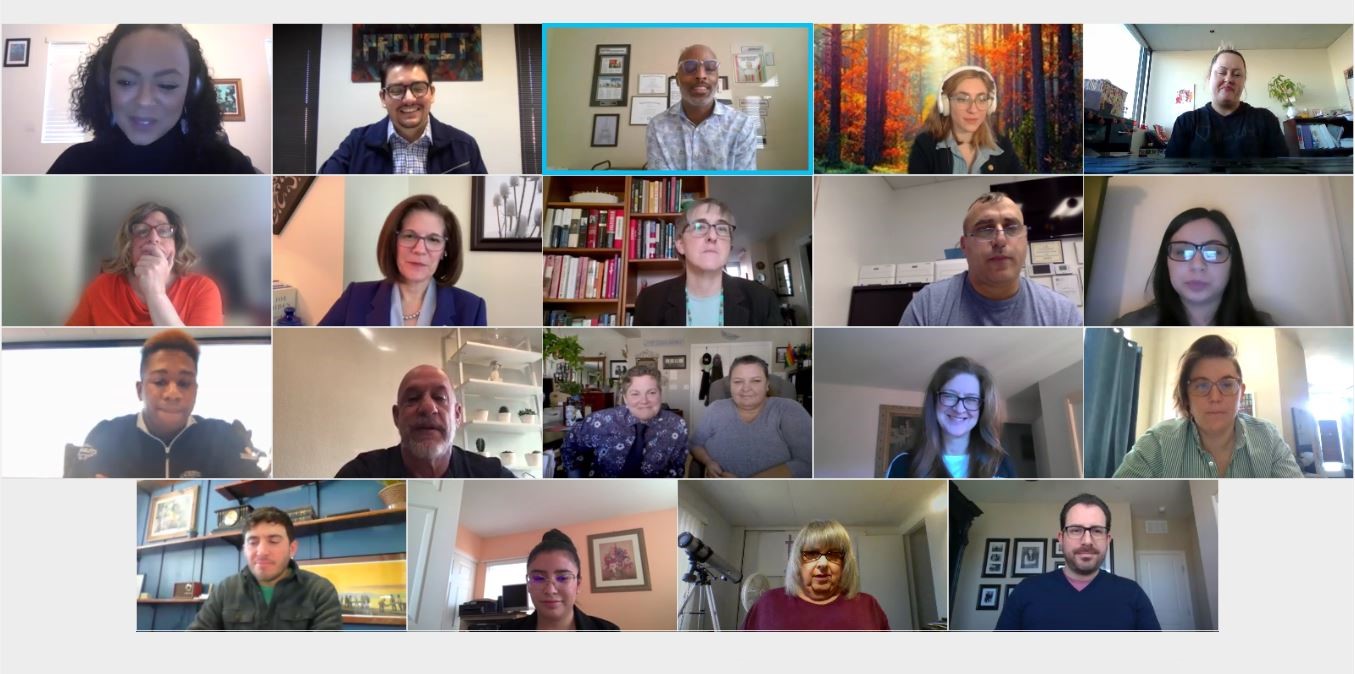 (Cortez Masto Speaks With LGBTQ Leaders)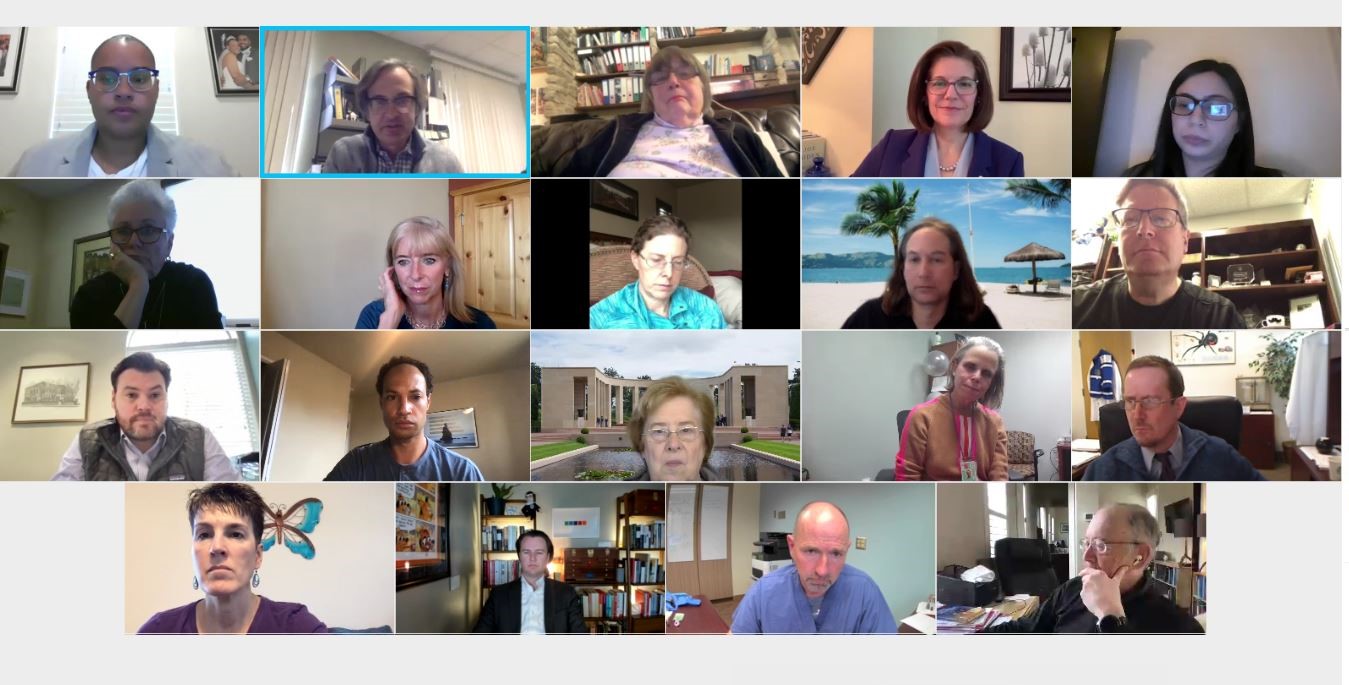 (Cortez Masto Speaks With LGBTQ Leaders)
Washington, D.C. – U.S. Senator Catherine Cortez Masto (D-Nev.) today met virtually with LGBTQ leaders in Nevada to discuss with them the effects of the coronavirus pandemic on LGBTQ Nevadans. She also held separate conversations with physicians to address their concerns during the pandemic.
"I'm thankful that leaders among LGBTQ Nevadans took the time to speak with me today about challenges arising from the coronavirus pandemic. I'll keep working with all vulnerable communities in Nevada to protect their health and well-being during the pandemic and beyond.
"I was also grateful for the chance to meet with physicians from all over Nevada, who have been on the front lines of this pandemic for nearly a year now. So many of them have sacrificed so much to care for Nevadans during this time. I was glad to hear more about how we can support them, and I'll continue pushing in the Senate for the resources to do just that."
BACKGROUND:
Senator Cortez Masto has requested that the Administration collect demographic data about the relationship between sexual orientation and gender identity and the coronavirus pandemic. She has also voted for all five of the coronavirus relief packages that have been enacted into law, which contain extensive funding to support health care providers, funding vaccine development and distribution, and protect public health during the COVID-19 pandemic.
###