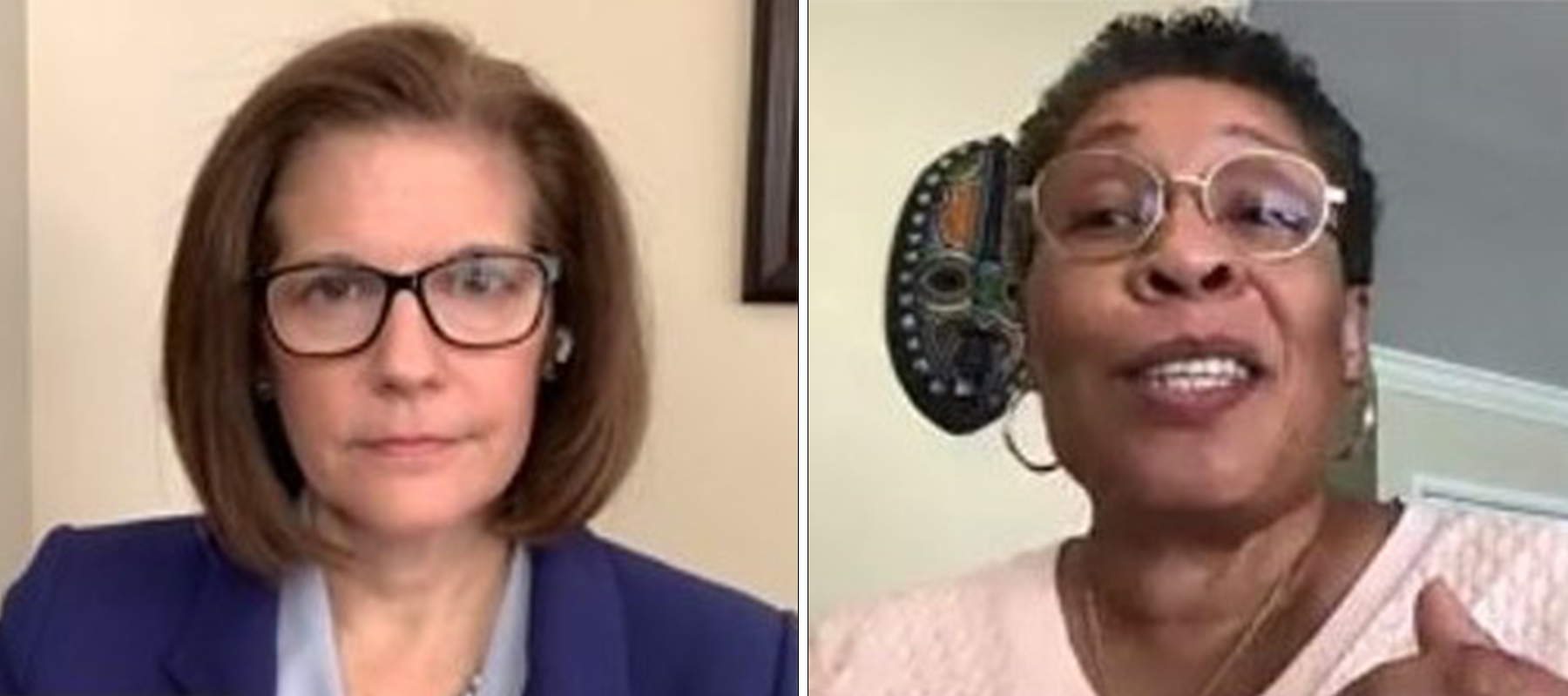 Washington, D.C. – U.S. Senator Catherine Cortez Masto (D-Nev.) today met with Congresswoman Marcia Fudge (D-Ohio-11), who has been nominated by President-elect Biden for Secretary of the Department Housing and Urban Development (HUD).
"I believe that every family deserves a safe and affordable home—and this need is even more urgent during the coronavirus pandemic. Stable, quality housing allows Nevadans to socially distance, work from home, and attend school remotely. For four years, the outgoing administration has failed to prioritize building affordable homes and fighting discrimination. I appreciated the chance today to discuss housing policy with Rep. Fudge and will continue to review her record as I work to advance my housing priorities for Nevadans."
BACKGROUND:
Senator Cortez Masto has worked to promote affordable housing and fight housing discrimination throughout her time in the Senate. She has voted for all five coronavirus relief packages that have been enacted into law, including most recently the Consolidated Appropriations Act of 2020, which provides $25 billion in rental assistance and utility assistance. The Act also increases HUD funding for 2021 by more than half a billion dollars and makes permanent the 4% floor for the Low Income Housing Tax Credits (LIHTC). In 2020, Senator Cortez Masto introduced bills to restore and strengthen fair housing laws, the Housing Fairness Act of 2020 and to increase support for affordable housing, the HOME Investment Partnership Reauthorization Act.
###