My office can help you if you are a Nevadan and wish to offer thoughts or opinions on issues affecting our state, or would like to request a meeting with me or my staff. Please choose one of the options below to reach me.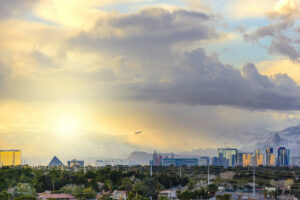 333 Las Vegas Boulevard South
Suite 8016
Las Vegas, NV 89101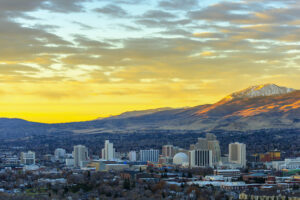 400 South Virginia St.
Suite 902
Reno, NV 89501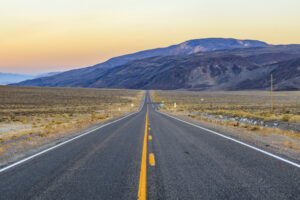 Serving Nevadans in rural and Tribal communities.
520 Hart Senate Office Building Washington, DC 20510