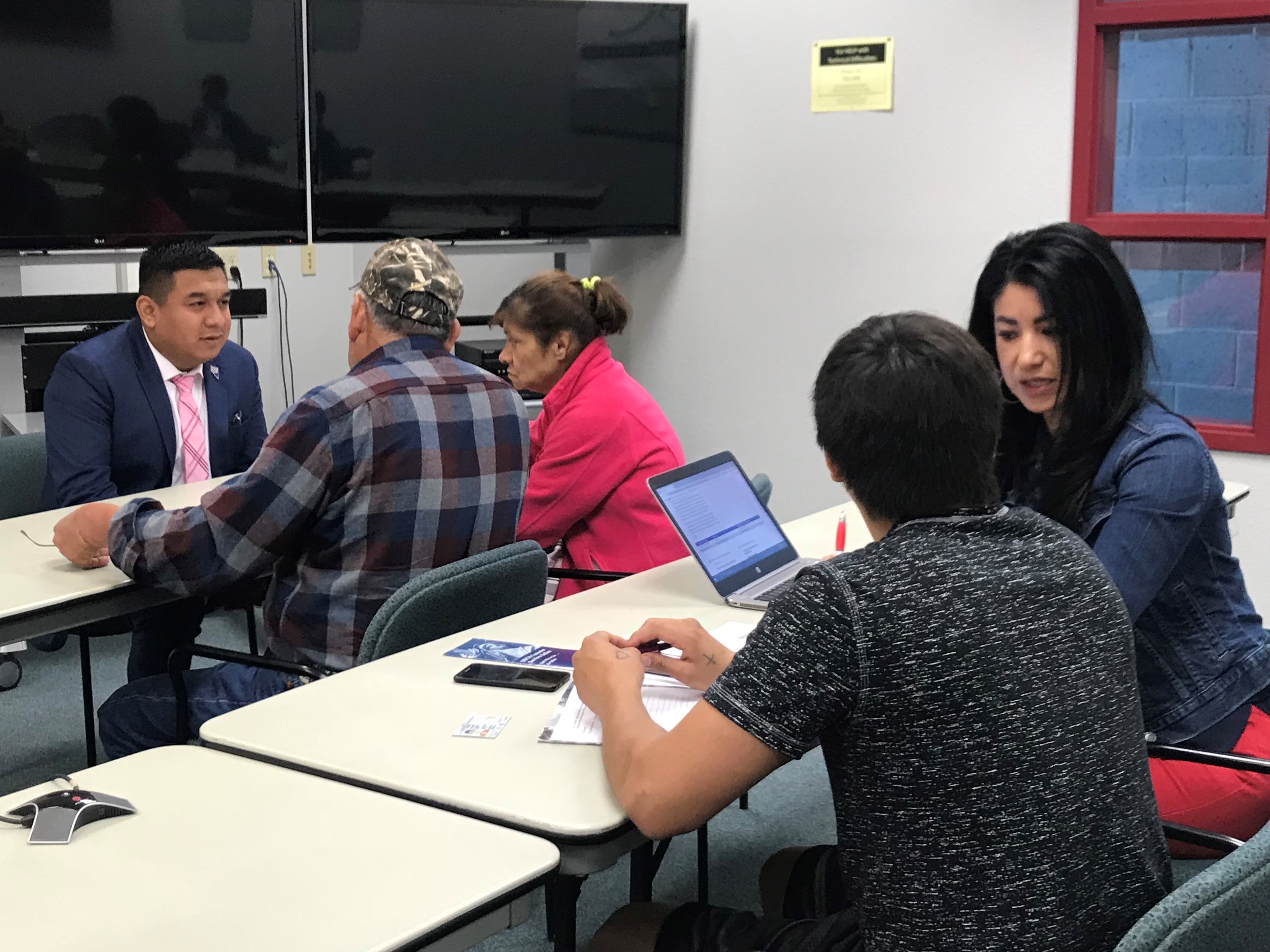 Washington, D.C. – On Saturday, the Office of U.S. Senator Catherine Cortez Masto (D-Nev.) held a free workshop to provide Elko-area residents with information about the immigration and naturalization resources offered by federal agencies. Representatives from USCIS and the senator's office were present to provide guidance and answer questions.
Additionally, the Office of Senator Cortez Masto unveiled a new Immigrant Resource Guide to help Nevadans navigate America's immigration system, educate them about their rights, and provide important information on how to access immigration, medical, and crisis services in Nevada.
"Immigrants contribute so much to the Silver State, our local communities, and our economy. More importantly, they are our friends, neighbors, and proud Nevadans. That's why I'm committed to protecting Nevada's immigrant communities and ensuring they're armed with the knowledge they need to advocate for themselves and their families," said Senator Cortez Masto. "The Immigrant Resource Guide includes valuable information about accredited federal and local resources and how to steer clear of scams that could jeopardize their immigration cases."
A PDF of the Immigrant Resource Guide is available for download in English and Spanish.