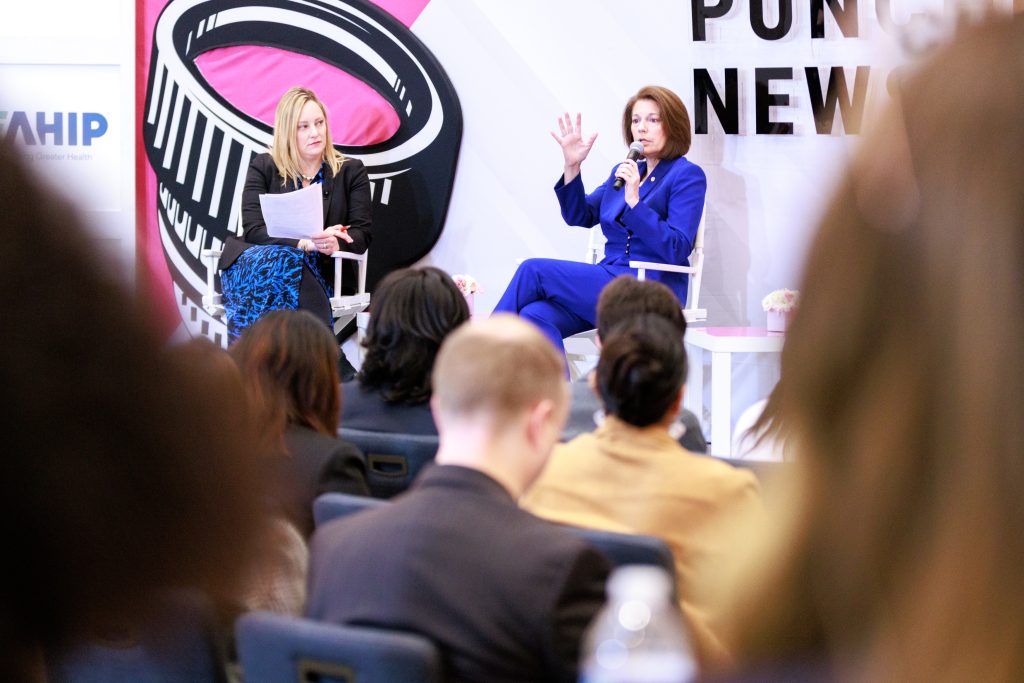 In Case You Missed It, U.S. Senator Catherine Cortez Masto (D-Nev.) joined Punchbowl News' Anna Palmer for a conversation on funding the government, lowering costs for Nevadans, and protecting health care access for seniors across the country who benefit from both traditional Medicare and the Medicare Advantage program.
You can watch the interview HERE.
"To give seniors choices at the end of the day, that's what this is about for me – finding this balance of, how do we ensure our seniors have choices when it comes to their health care," said Senator Cortez Masto. "And make sure that, in that choice, it's affordable, they have quality care, and they have access."
Senator Cortez Masto has worked to strengthen the Medicare program to provide affordable, quality health care for seniors. She passed legislation to allow Medicare to negotiate lower drug prices and cap the cost of insulin at $35-a-month for Medicare recipients through the Inflation Reduction Act. She recently introduced bipartisan legislation to improve transparency of Medicare Advantage plans and has pushed pharmacy benefit managers to help continue to lower prescription drug costs.
###