Washington, D.C. – While visiting the Arizona-Mexico border in August, Senator Catherine Cortez Masto (D-Nev.) purchased bracelets handwoven by migrants and asylum seekers at the Kino Border Initiative's Nazareth House women's shelter in Nogales, Mexico. Upon her return to Washington, Senator Cortez Masto gave the bracelets to her female Senate Democratic colleagues as a reminder of the human consequences of America's immigration policies.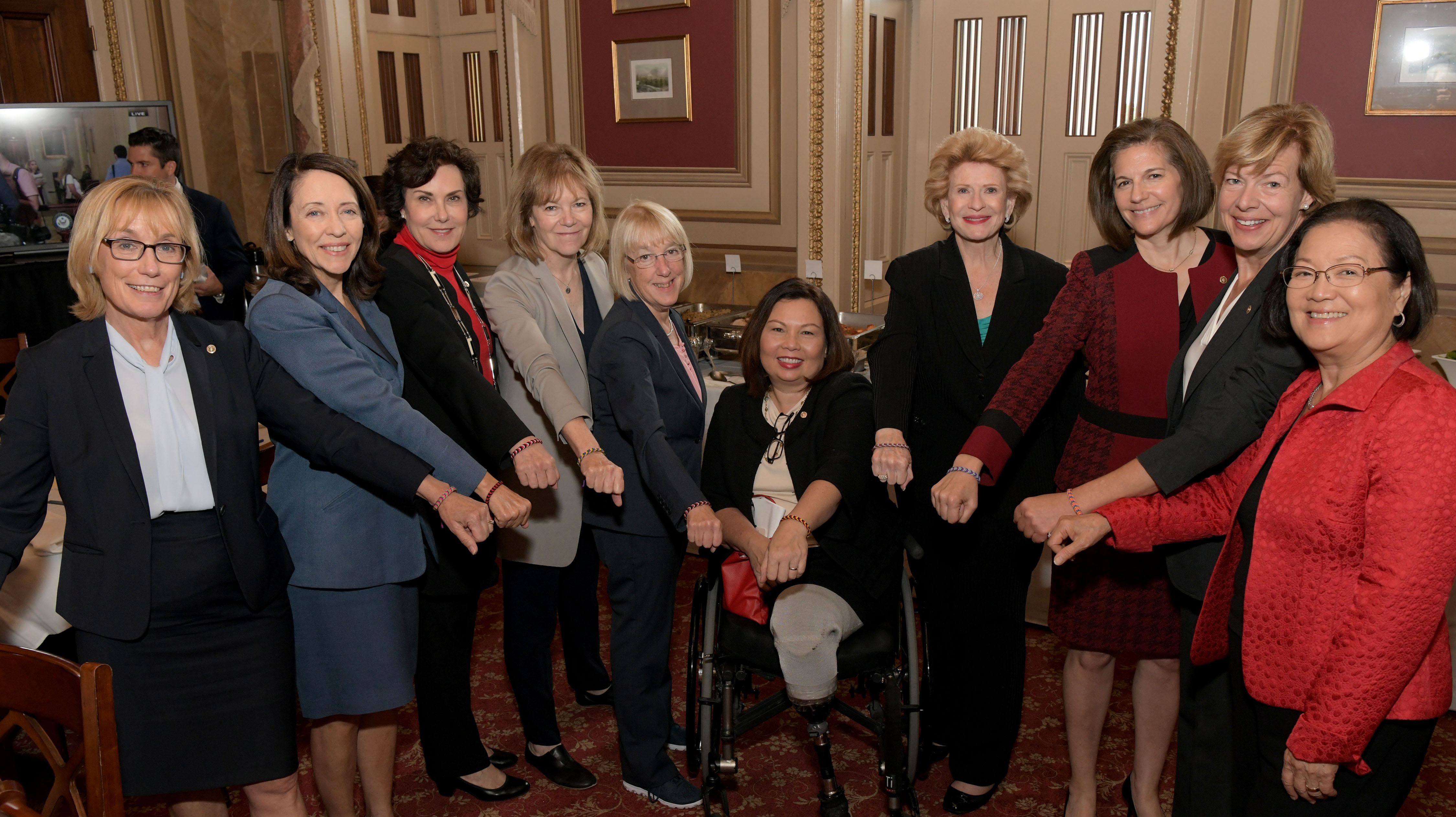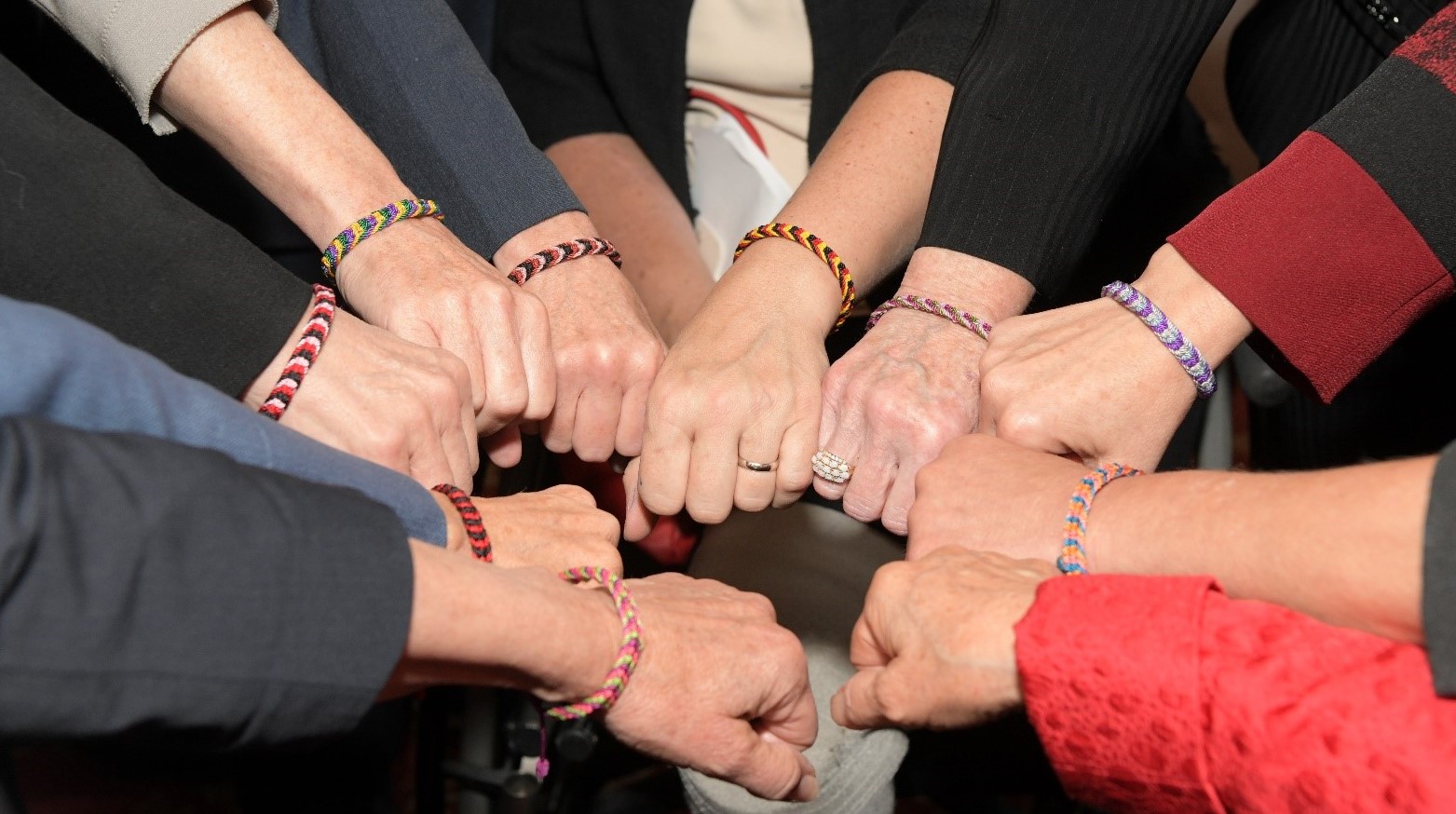 "To me, these bracelets serve as a reminder that, as we work to improve the laws of this nation, we should consider the sacrifices and strength of those seeking a better life among us," said Senator Cortez Masto.
BACKGROUND:
The Kino Border Initiative provides meals and shelter for families impacted by the Trump Administration's metering and Remain in Mexico policies. There are currently 1,074 people stranded in Nogales, Mexico due to the Trump's Administration's metering policy, which forces asylum seekers to wait weeks in Mexico before being allowed to enter the United States and make their claims for asylum.
###