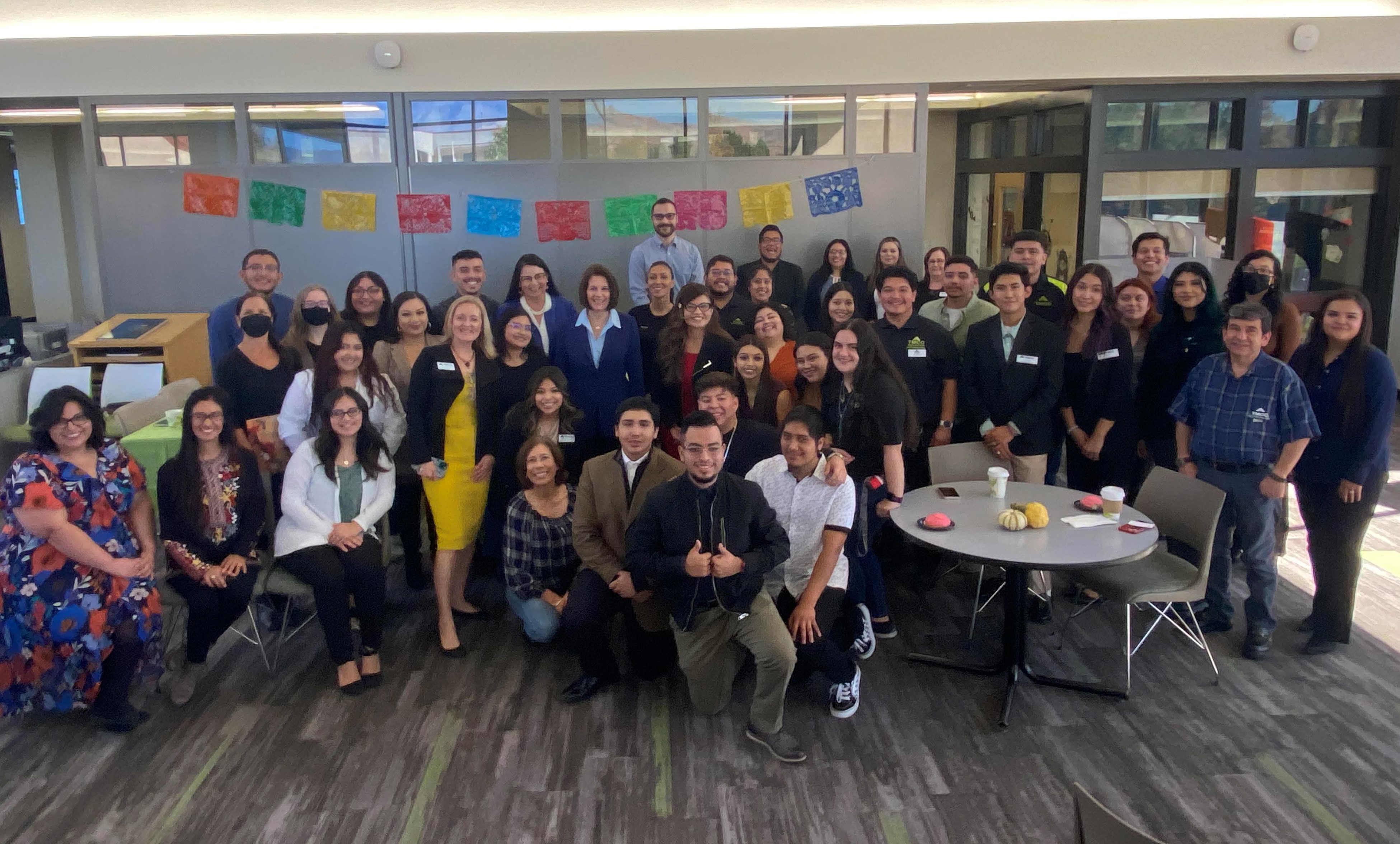 Reno, Nev. – U.S. Senator Cortez Masto (D-Nev.) held a roundtable today for Latino students, faculty, and staff at Truckee Meadows Community College (TMCC) to discuss her work to support Nevada students and families. The senator also spoke about how her experiences as the first Latina elected to the Senate have informed and inspired her work in Congress.
"As one of the first people in my family to graduate from college, I understand how important it is for students to have the doors of opportunity held open for them," said Senator Cortez Masto. "And as the first Latina elected to the Senate, I'm doing all I can to keep those doors open behind me and ensure Nevada's Latino community has the support it needs to succeed. I've worked hard at the federal level to make sure students in the Silver State who want to can get a college education and find rewarding careers after they graduate, and I'll continue to support Nevada's students in every way I can."
Senator Cortez Masto has stood up for Nevada's students throughout her time in the Senate. She has introduced legislation to reform the Pell Grant and federal student loan system so that more Nevadans can access higher education without burdensome debt. She regularly supports federal funding for Minority-Serving Institutions, including the four Hispanic-Serving Institutions in Nevada. She is also a lead cosponsor, with Senator Alex Padilla (D-Calif.), of the Hispanic Education Resources and Empowerment Act to fund partnerships that aim to increase enrollment in Hispanic-Serving Institutions of higher education in districts with a heavy Latino population.
###