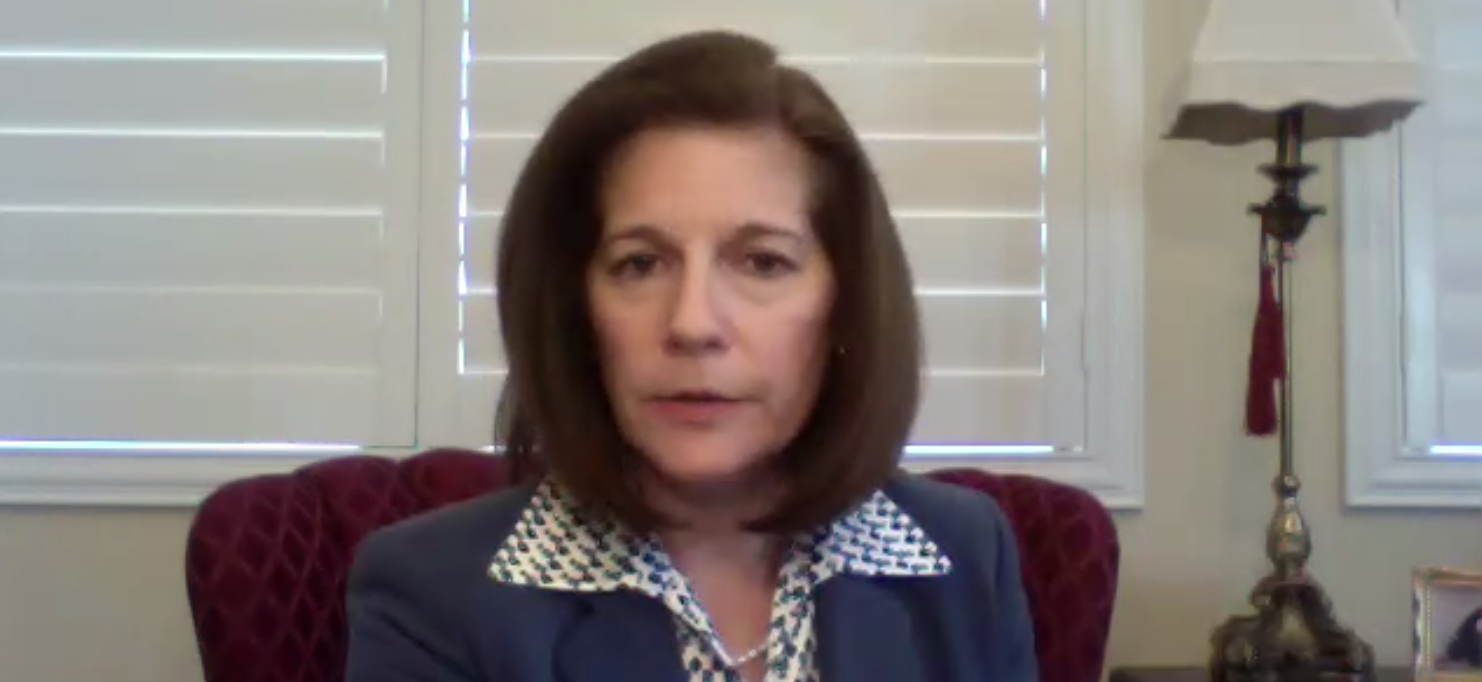 Las Vegas, Nev. – U.S. Senator Catherine Cortez Masto (D-Nev.) today joined student veterans at the University of Nevada, Reno in a teleconference about the importance of participating in the 2020 Census. In her remarks, the senator stressed the need for all Nevadans to fill out the census to secure the critical funding that supports programs for Nevada's veteran community and underscored the importance of ensuring that Nevada gets every federal dollar it's entitled to in order to help the Silver State recover from the coronavirus pandemic.
"We owe our veterans a debt of gratitude for their service to our country, and I want to ensure they get the resources they deserve from the federal government. Census data helps inform the allocation of funding for federal programs that support veterans' education, health care, and employment. This funding will be even more important as the Silver State recovers from the economic and public health impacts of the coronavirus pandemic.
"If Nevadans don't participate in the 2020 Census, our veterans and all of our communities lose out. That's why I'm encouraging every Nevadan to take 10 minutes out of their day to complete this simple but crucial duty."
BACKGROUND:
While over half of Nevadans have responded to the census, the state's response rate ranks 26th in the nation. Those interested in learning more about the 2020 Census and efforts to count every Nevadan can visit census.nv.gov for more details. Information is available in English, Spanish, Tagalog, Chinese, and several other languages.