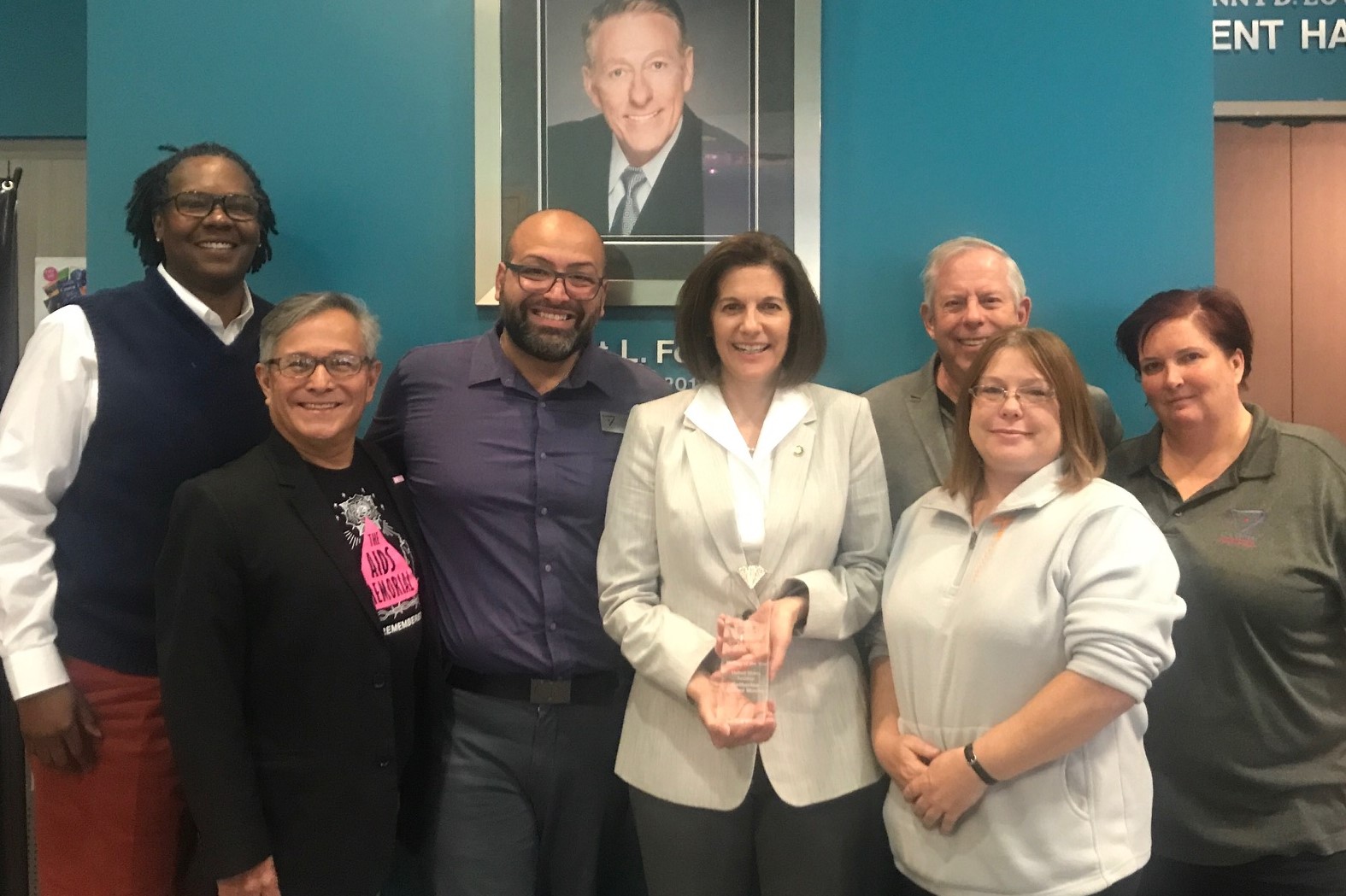 Washington, D.C. – U.S. Senator Catherine Cortez Masto (D-Nev.) was recognized as the Gay and Lesbian Community Center of Southern Nevada's "Woman of the Year" for her work in Congress on behalf of LGBTQ Nevadans. The Center, as it is more commonly known, is celebrating twenty-five years of service to Las Vegas' LGBTQ community.
"The Center has been a cornerstone of Southern Nevada's LGBTQ community for decades, advocating for equal rights and providing essential services to LGBTQ Nevadans," said Senator Cortez Masto. "I'm humbled to receive this award from an organization that has fought tirelessly for a more inclusive Nevada, and I will continue to stand by LGBTQ Americans on the march toward full equality and acceptance."
BACKGROUND:
Senator Cortez Masto is a co-sponsor of comprehensive federal legislation to ban discrimination against LGBTQ Americans. The Equality Act of 2017 would make sexual orientation and gender identity a protected class, like race or religion, in existing federal law, and it would explicitly ban discrimination against LGBTQ individuals in employment, housing, public accommodations, jury service, access to credit, and federal funding.