Carson City, NV – U.S. Senator Catherine Cortez Masto (D-Nev.) kicked off Nevada Day weekend in Carson City today, joining thousands of Nevada families and Tribal communities at the annual parade and Pow Wow to celebrate the 159th anniversary of the State of Nevada's admission to the Union.
"I'm proud to be a third generation Nevadan, and it was wonderful to kick off Nevada Day alongside so many families and tribal communities in Carson City," said Senator Cortez Masto. "Every day my focus is delivering for the hardworking people of this state, and I will continue fighting to lower costs, create more good-paying union jobs and protect Nevada families so they can succeed."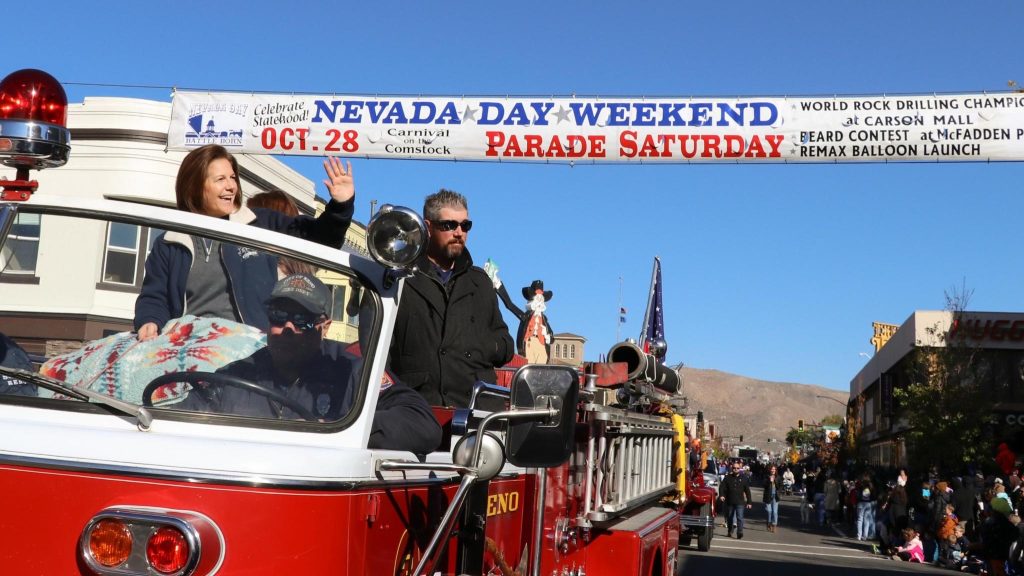 At the Nevada Day Parade, Senator Cortez Masto joined thousands of Nevadans in Carson City.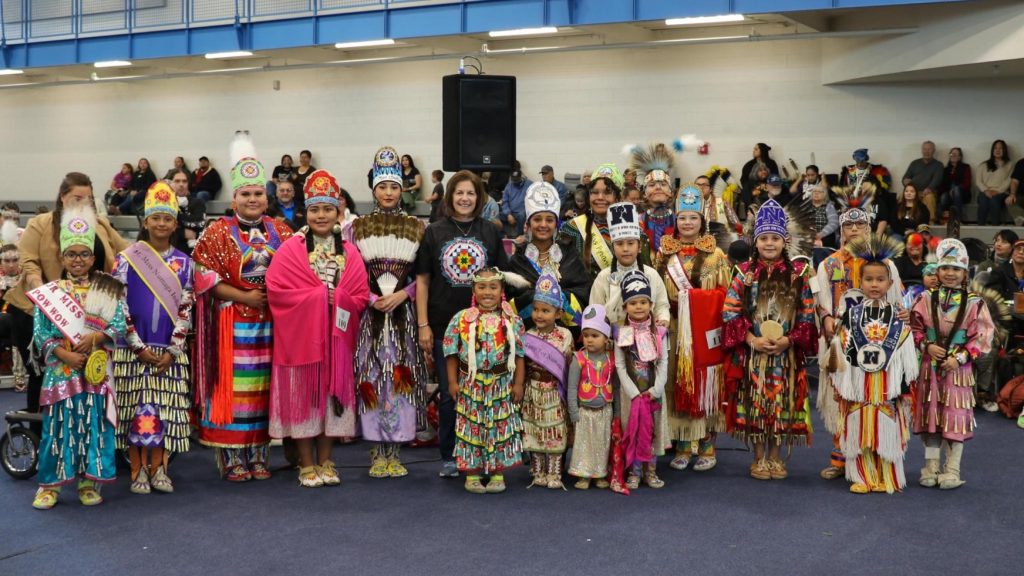 At the Nevada Day Pow Wow, Cortez Masto joined Tribal communities in Nevada and highlighted her fight for Indian Country in the Senate.