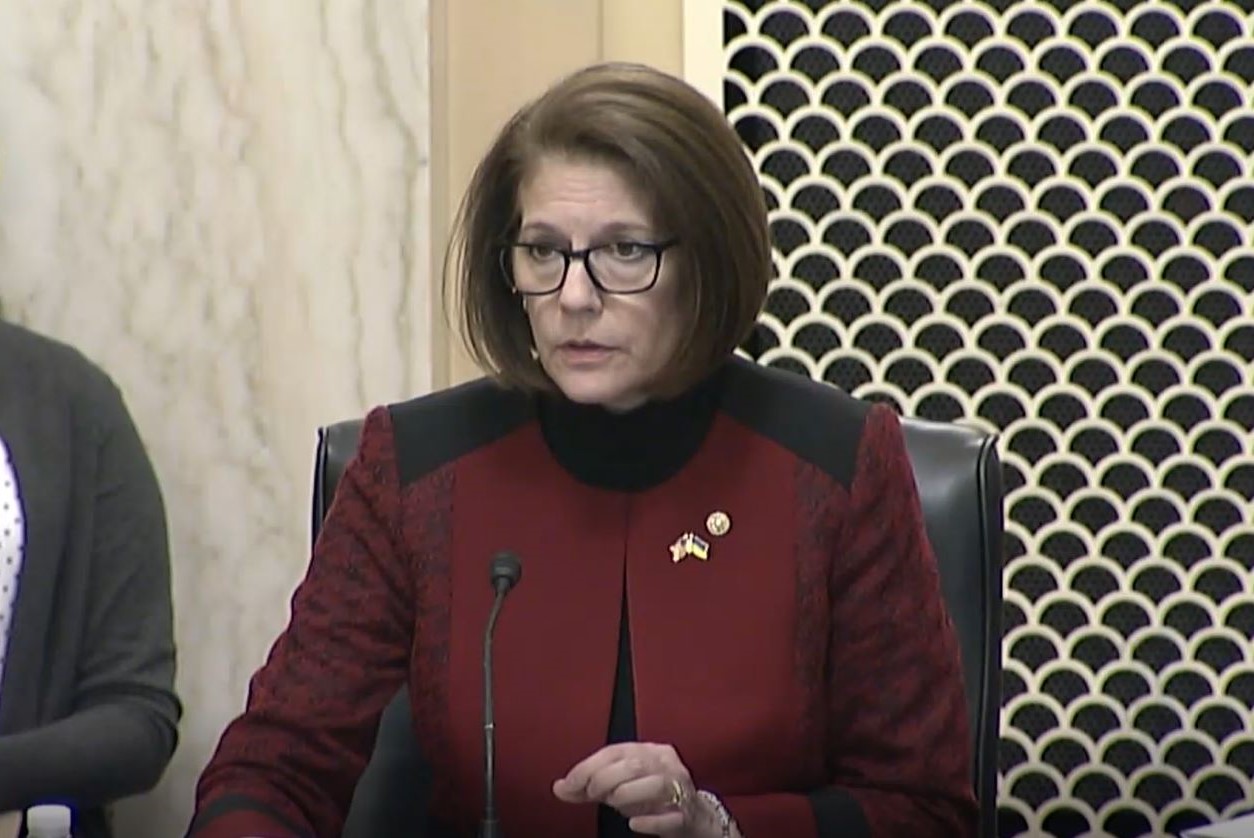 Washington, D.C. – Today at a hearing at the Senate Committee on Small Businesses & Entrepreneurship, Senator Catherine Cortez Masto (D-Nev.) testified about actions the Small Business Administration (SBA) should take to prevent harmful practices in the franchise sector and increase transparency for prospective franchise owners.
"There are terrific franchise corporations out there that provide opportunities for entrepreneurs to own successful businesses," said Senator Cortez Masto. "But there are also franchise corporations that treat entrepreneurs incredibly unfairly.
"Last year, I released a report detailing how the franchise system has left some entrepreneurs financially devastated. I've heard from Nevadans who have lost their retirement funds, their life savings, and their homes trying to repay loans on unprofitable businesses.
"Our small business owners don't expect their businesses to be risk-free. But if they purchase a franchise, they absolutely deserve to know what they're getting into. Right now, that's not always the case, and the Small Business Administration can do more to fix it."
Cortez Masto has repeatedly stood up for small business owners and is leading efforts in the Senate to protect franchise owners who have been taken advantage of bad actors in the franchise system. After hearing from franchise owners about harmful practices by franchise corporations, Senator Cortez Masto's office released an alarming report on the problem. The report describes how some unscrupulous corporations squeeze franchise owners for profits. Senator Cortez Masto has championed a range of solutions to the problem, including greater transparency and oversight to protect small business owners. Her attention to this issue also helped bring about today's committee hearing, which is the first Congressional hearing dedicated to the issues surrounding franchises in more than 20 years.
###